Online, Local, National and Global Events listed by PegCityLovely
*Please note that all submissions are reviewed*
2017 Gimli Film Festival
July 26, 2017, CDT

-

July 30, 2017, CDT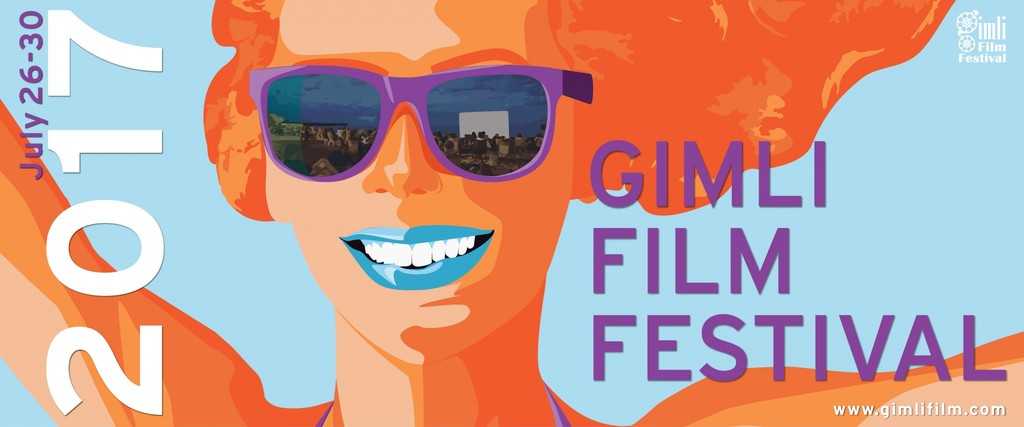 The Gimli Film Festival showcases features, documentaries and short films from Manitoba, Canada and the world in an intimate setting on the shores of Lake Winnipeg. For real-time updates of GFF schedule and news alerts, as well as direct links to online ticketing and film descriptions and trailers download the free app.
Festival Passes on sale June 15, 2017!  Individual Advance Film Tickets on sale July 2017!
With film passes, advance tickets and last minute rush line, you can create a festival experience to suit your style!

Film Festival Passes
Super Pass – $100
The GFF Super Pass gives you access to all films plus guest list to three festival hospitality events. Only 100 Super Passes available!
Film Pass – $75
The GFF Film Pass gives you access to all films. Only 150 Film Passes available!
Filmmakers Pass – $75 (Available to Filmmakers only)
The GFF Filmmaker Pass gives filmmakers access to all films and filmmaker networking events. Only 50 Filmmakers Passes available!